SPRAY FOAM
INSULATION
Fully bonded insulation system LNG, LPG, LEG IMO type A and C Tanks
CONTACT US NOW
The spray foam system consists of two types of materials: a polyurethane foam for low temperature insulation, and a polymeric coating for surface protection.
The foam is sprayed on the tank surface in 5 to 15 layers until a total insulation thickness of >120 mm for LPG and > 180 mm for LEG. Insulation thickness for LNG ranges from 250 mm to 300 mm.
The surface thickness tolerance is +25mm. A 30mm coating layer is sprayed on the foam surface with a thickness of 20mm on the top of the tank. The spray system is a bonded insulation system with flexible materials. The foam and coating will follow the contraction and expansion of the tank.
System
description
Spray Foam Insulation
The Spray Foam System is developed to improve insulation efficiency, minimize maintenance and reduce application time.
Spray Foam Insulation
Why Spray Foam Insulation?

Very short application time at the ship yard

Improved weather exposure resistance during assembly

No protection needed for storage of insulated tanks outdoors

Improved insulation life time

No maintenance in operation

The best thermal efficiency
Italy 4 tanks 1470m2 and 1430m2. 270 mm coating. One tank accomplished in 24 days.
Germany 15 tanks 850m2 and 450m2. 300mm. One tank accomplished in 10 days.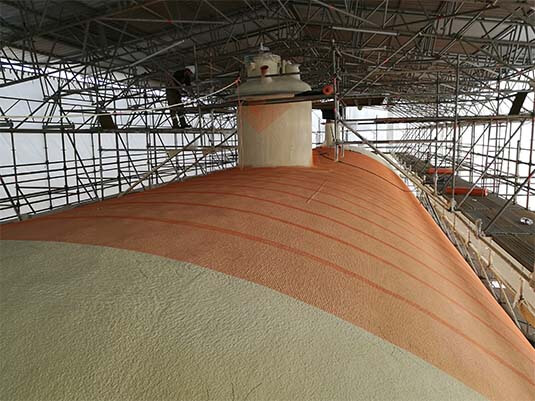 Download our
brochure
DOWNLOAD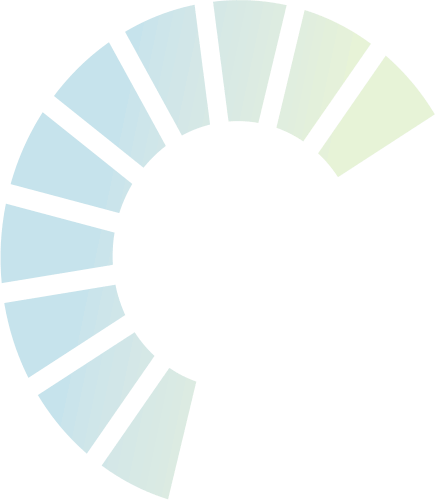 Our insulation system advantages

The risk of voids in the insulation is eliminated by the spray method

No joints in the foam, hence increased tightness

Homogeneous insulation

Increased insulation efficiency

Non-corrosive and watertight cladding

Complete bonding to all surfaces

No space for moisture accumulation

Excellent corrosion protection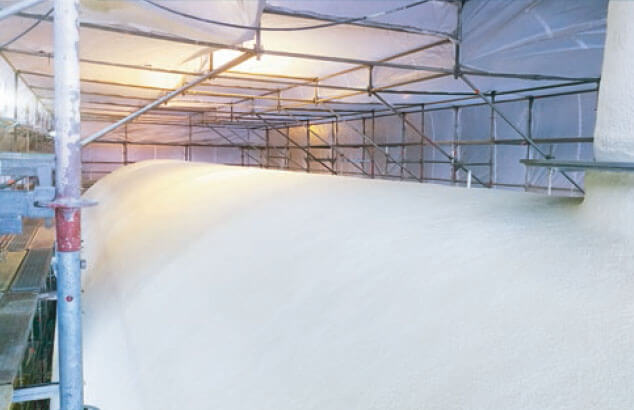 Why
Termmax?

Exemplary
Speed

Impressive
Quality

Experienced
team

Great quality
to price ratio