Polyurethane spray foam can also be covered with additional protective coatings.
The foam itself is sprayed on the tank in many layers to achieve total thickness which is needed according to requirements.
Thicknes is formed from 20-30mm spray foam layer.
System
description
Spray Foam Insulation
Spray polyurethane foam improves maximum insulation efficiency and minimize maintenance cost.
Spray Foam Insulation
Why Spray Foam Insulation?


Resistance for weather conditions

Long live solution

Best thermal effieciency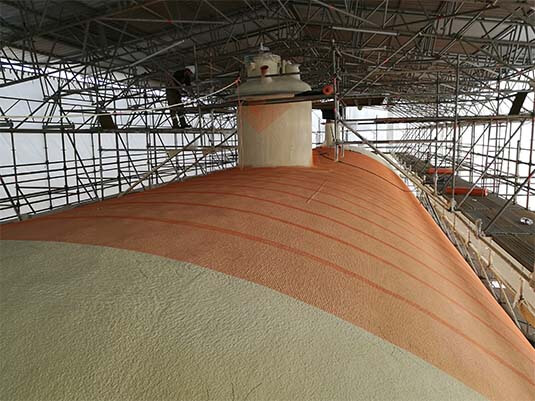 Download our
brochure
DOWNLOAD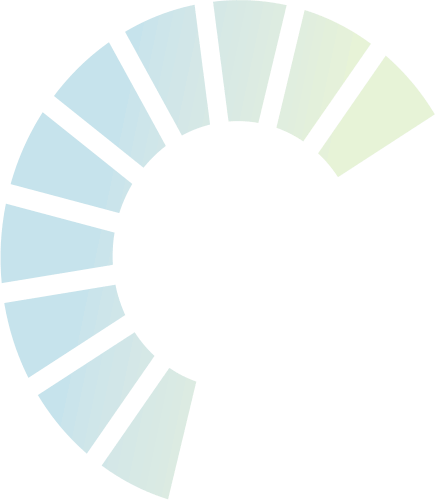 Advantages of spray polyurethane systems:

No gaps in insulation layer

Maximum efficiency

Perfect adhesion to the surface

Completely airtight system

Long term warranty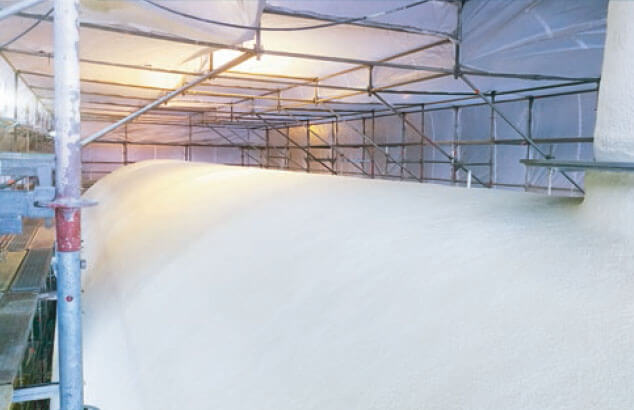 Why
Termmax?

Exemplary
Speed

Impressive
Quality

Experienced
team

Great quality
to price ratio